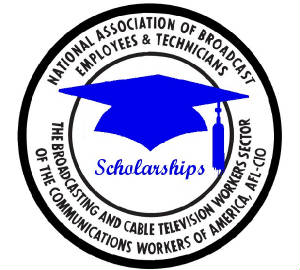 SCHOLARSHIP INFORMATION FOR THE WINTER 2019/2020 HAS BEEN UPDATED.
*******************************************************************************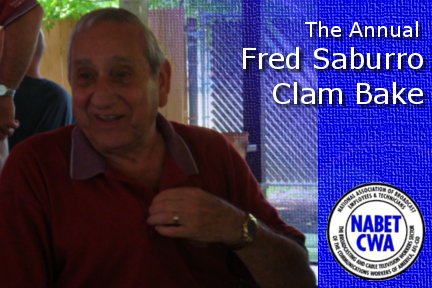 Looking forward to seeing
everyone September 12th, 2020.
NABET-CWA has partnered with Lynda.com to

provide free training for our members.

Lynda is an online training center that can provide instruction in over 1000 programs. The training is free to members in good standing. Click on the Yellow graphic below to go to the lynda.com web site. Scroll down to the bottom to find a list of courses available.
Jim has a new email address.
Ignore what is in the above graphic:
======================================================
We also have an offer, for anyone that wants to get their own license, and have total access to the site for an entire year, you can get 20% off their normal license rate:
HEADS UP:
CHANGES TO LYNDA.COM training sign-up.
The lynda.com training platform that we have been using for the past ten years has been deteriorating as more users and data have been added to the system. Lynda technical services have found it increasingly difficult to patch the system and keep it running.

The platform can no longer support our use. It has become necessary to move our members to a new user platform. This will occur on January 4, 2016.
The training experience for users will remain essentially the same. Members will no longer need to request specific training dates for set periods of time. They will be assigned an active license, which will be good until the end of each calendar year. At the end of each year they will need to request activation for the following year. User statistics will be tracked for each member. Failure to use a license may lead to immediate deactivation, or to not being activated for the following year. Licenses cost money, and CWA and NABET want to make sure they are used.
As with any kind of change there will some inconveniences. 1. Users will again need to re-register to use the new platform, a small price to pay for annual uninterrupted use. 2. Individual course histories will not be available until late February or early March. Other unforeseen problems may also occur and we hope that everyone will be patient.

START SIGNING UP NOW !!! First come, first served! Submit alternative dates. Send the following information to jkolendo@sbcglobal.net. My union cell phone is 440-915-4391. Information needed: 1. Your Local's Number, 2. User's name, 3. User's exact e-mail address, and 4. Desired training dates from the above schedule. Serious repeat users are welcome back any time! Active registered members may e-mail me directly.

Sincerely, Jim Kolendo, NABET-CWA Regions 2 & 6 Administrator
Sample discounts and offers available
to all Union Members
on the Union Plus Web Site:
Additional entertainment discounts, including but not limited to: Theme Parks, Movie Rentals, Movie Theatre discounts, Ski Lift Tickets, and more.
Continue on to the UNION PLUS page for a list of offers available to you in addition to those listed above. Mortgage information, travel, insurance, computers, education, etc etc ...